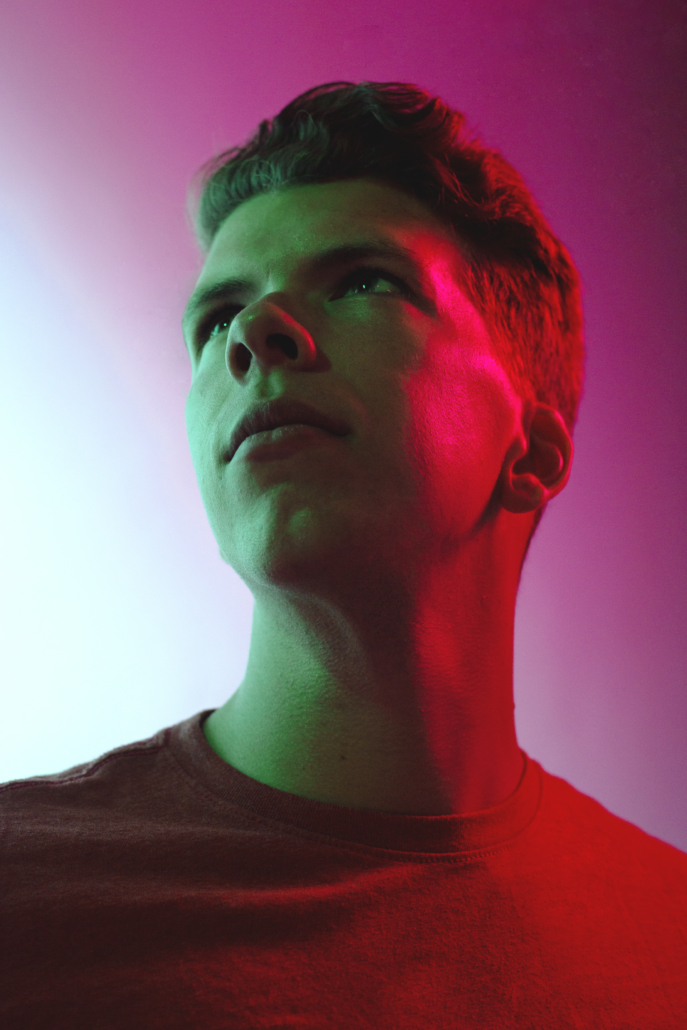 Born and raised in Genemuiden (NL) Robert Bonthuis, or Roberto Vaz, had a creative and playful childhood. Wanted to create things himself from short stopmotion Lego videos to wooden weapons and huts. When he was around 14 years old he wanted to know how music was created and that is where Roberto Vaz was born….
At first, Roberto Vaz was a big fan of the Hardstyle scene, listening to the weekly podcast 'Hard With Style' of 'Headhunterz'. Inspired by that genre he went to work and created this music, that is where the first artist name came up, some friends of his came up with this name and it was 'Evex' soon enough everyone at school new him as 'DJ Evex'.
After creating Hardstyle for a period of time he felt something was off and did not had the inspiration anymore of the Hardstyle scene, that is where EDM came in, this was around 2014 so the Big Room genre was very big and still had that roughness to it as Hardstyle but not as fast and tough kick. He went to work and enjoyed creating EDM even more. After creating EDM for around 2 years he came to mind that he had to change his artist name and that is where 'Roberto Vaz' was born. He produced different kind of tracks, varying from Progressive house to Big room house and Tech House. His sound now can be described as melodic but in an experimental and energetic way, focussing a lot on his sound design to create an unique sound everytime he releases a track, also focussing on the details from small percussive instruments to automation in the background.
Roberto Vaz does not only creates his music but he also gets on stage and plays sets that the crowds love, he played already played international from Spain, Mallorca, Netherlands and Malta from clubs to weddings and from anniversaries to coorperate events, with everytime something new up his sleeve, as he prepares his set especially for that occassion.
http://pureradio.mt/wp-content/uploads/2021/02/RobertoV_07-scaled.jpg
2560
1707
[email protected]
https://pureradio.mt/wp-content/uploads/2021/02/pureradio-logo.svg
[email protected]m7alpha.com
2021-02-23 11:18:36
2021-02-23 11:18:36
Roberto Vaz